Serious Injuries After Crash in Mullica Twp.
Several people were seriously injured in the crash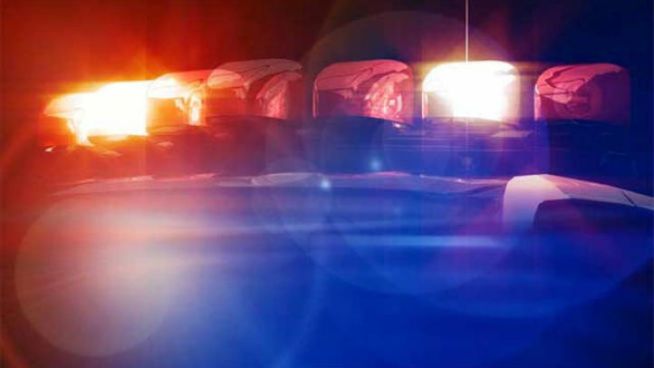 Emergency crews are on the scene of a serious accident in Mullica Township.
Police tell NBC10 that several people suffered serious injuries when the vehicle crashed at Reading and Frazier Avenues.
As of 11:00 p.m., Reading Avenue is shut down as police investigate.