Sentencing Postponed for Some Abortion Clinic Employees
Six former employees were set to be sentenced in court Wednesday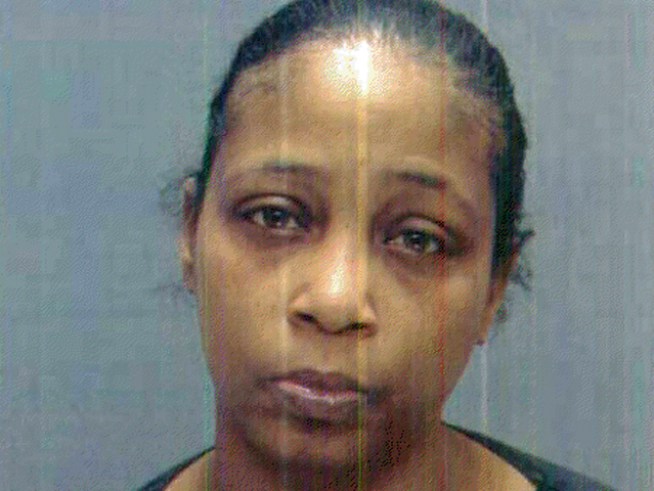 Philadelphia Police
Tina Baldwin, 45, of Philadelphia, was an unlicensed worker at the clinic who illegally administered anesthesia to patients and allowed her 15-year-old daughter, who also worked at the clinic, to administer anesthesia to patients as well. She is charged with racketeering, conspiracy, and corruption of a minor.
Sentencing has been postponed for two people who pleaded guilty for their work at a corrupt, grimy Philadelphia abortion clinic whose owner was convicted of killing babies born alive.
A judge rescheduled the sentencing date Wednesday for 53-year-old Sherry West and 47-year-old Tina Baldwin because both women still have unresolved federal drug charges pending.
West was convicted of third-degree murder. Baldwin pleaded guilty to racketeering, conspiracy, and corrupting a minor - her daughter, who also worked at Dr. Kermit Gosnell's clinic.
West and Baldwin are now scheduled to be sentenced June 24.
Gosnell was convicted this month of first-degree murder in three infant deaths, and involuntary manslaughter in the death of a patient who was given a fatal overdose of painkillers.