Missing Autistic Teen Found
A Coast Guard helicopter was used to search the water for the teen.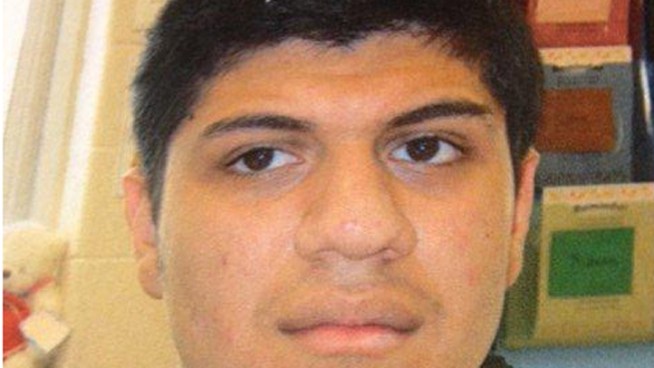 Atlantic City Police
Eric Meijia, 15, who has autisim, walked away from his Atlantic City home on Wednesday evening.
15-year-old boy with autism who went missing in Atlantic City on Wednesday evening was found in Ocean City just before 11 p.m.
Erick Mejia was not injured, according to police.
Mejia walked out of his home on the 400 block of North Harrisburg Avenue while his mother was preparing dinner around 7 p.m.