Cops, Firefighters Paid Minimum Wage in Pa. Town
Scranton mayor cuts city workers' pay to minimum wage in hopes of stabilizing city finances
Tuesday, Jul 10, 2012 | Updated 7:05 PM EDT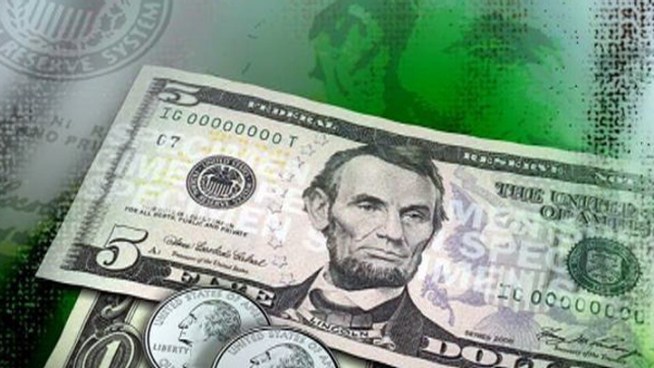 NBC10 Philadelphia - Dawn Timmeney
Scranton Mayor Chris Doherty says the city can't afford to pay it's 400 city workers more than minimum wage. The Mayors decision came even after a Lackawanna County Judge granted a special injunction Thursday morning banning the move. NBC10's Dawn Timmeney reports the pay cut battle.
Unions representing workers in the city of Scranton expect to file a federal lawsuit against the city after the mayor abruptly cut their pay to minimum wage.
The attorney for three unions, including firefighters and police, tells The Times-Tribune of Scranton he expects to file several legal actions, including a motion to hold Mayor Chris Doherty in contempt of court for violating a judge's order to pay full wages.
Doherty last week cut the pay for about 400 employees to the federal minimum wage of $7.25 per hour. He says it was the only way for the cash-strapped city to pay bills, and promises to restore pay once finances are stabilized.
Doherty is locked in a dispute with Scranton's city council over a financial recovery plan as it faces a $16.8 million budget deficit.