Royal Visit to Philadelphia
Prince Edward of Britain will attend events at Philadelphia schools on Thursday.
Thursday, Apr 26, 2012 | Updated 9:43 AM EDT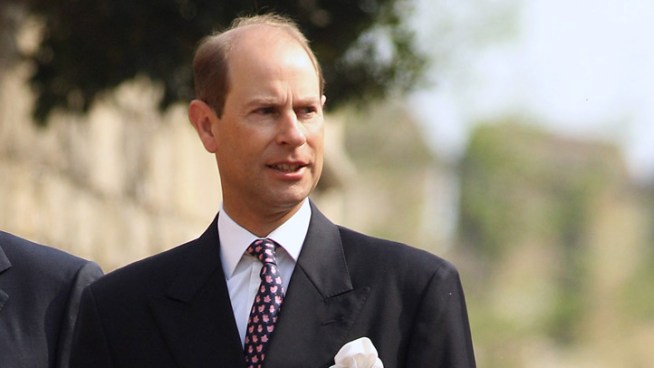 Getty
The prince will plant a tree in honor of his mother's Diamond Jubilee at Girard College, a boarding school for underprivileged students
Prince Edward will be arriving in Philadelphia for a two-day visit.
The youngest son of Queen Elizabeth II is attending a series of events to mark his mother's 60 years as British monarch.
The prince will visit Girard College and several other local schools Thursday that participate in a youth development program started by his father, the Duke of Edinburgh.
He also will plant a tree to honor the Diamond Jubilee of his mother. Edward's great-great-grandfather planted two trees at the Philadelphia school 152 years ago.
It's all part of Edward's tour of the United States, which includes stops in New York, Chicago and Birmingham, Ala.