Revenge Porn Legal in Pa.
Friday, Nov 15, 2013 | Updated 9:37 AM EDT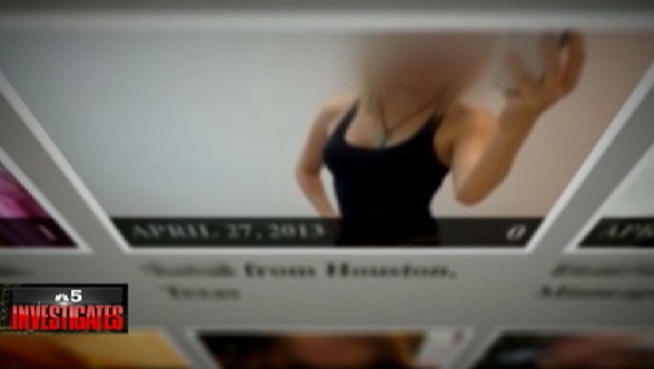 NBC 5 Investigates how momemts of intimacy are now leading to years of regret. Websites that cater to relationaship revenge are creating a long list of vcitims, as lawmakers scramble to get ahead of the troubling trend.
Should posting a nude picture of an ex online be a felony? Or protected speech under the First Amendment?

It's called "revenge porn," and it's legal in every state but New Jersey and California. A person shares a sexually explicit photo or video with a partner only to see those images pop up online months or even years later without the person's consent - typically after a bad breakup.

Now, an increasing number of states, including Maryland, Wisconsin and New York, are considering criminalizing the practice.

But groups like the American Civil Liberties Union say they worry such proposals run afoul of the Constitution. Lee Rowland with the ACLU says she isn't convinced yet that criminal legislation would be necessary or effective.
More News: