Rabbi Fred Neulander: A Timeline of the Case
Here is a timeline of the case leading up to tonight's exclusive interview, only on NBC10 News at 11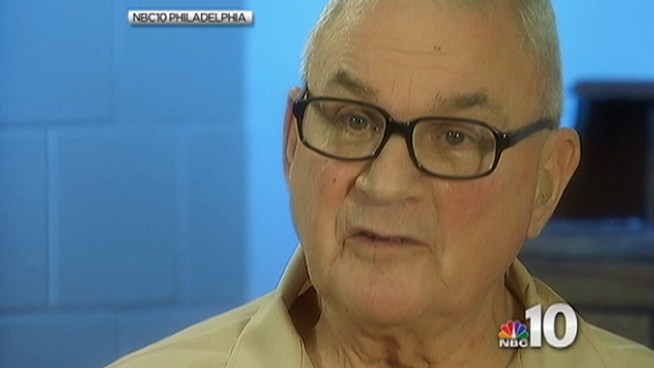 NBC10 Philadelphia
February 5, 2012: Rabbi Fred Neulander talks exclusively to NBC10's Investigative reporter Harry Hairston.
Rabbi Fred Neulander is serving a minimum of 30-years in prison for one of the most shocking crimes in our area's recent history -- hiring someone to kill his wife. The Neulanders lived in Cherry Hill, New Jersey. He was a popular, powerful, charismatic Rabbi and she was a thriving entrepreneur, running the boutique bakeries called Classic Cake that she co-founded. They raised three children together.
Tonight on NBC10 News at 11, in an exclusive interview from behind prison walls, Neulander talks talks to Investigative Reporter Harry Hairston. Since his arrest in 1998, years after the murder, Neulander has never spoken to a single local reporter. Sunday night on NBC10 News at 11, he talks the new twist he thinks could win him a new trial. He also talks in detail about exactly what he did when he found his wife in a pool of blood, what kind of man he was in his marriage and why he can still say without hesitation that he is innocent.
Here is the history of the Neulander case, starting with the murder of Carol Neulander in 1994, up to tonight's exclusive interview: