Missing Philly Man Found Safe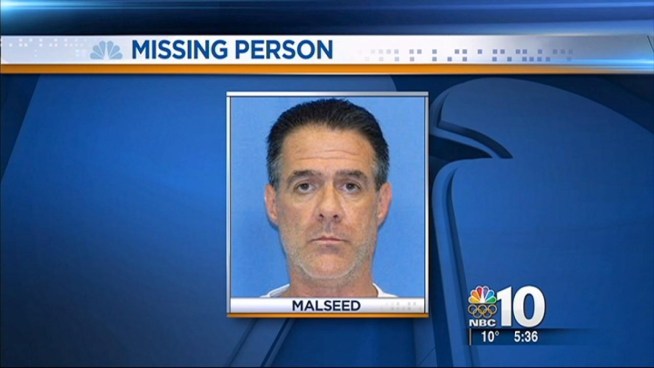 NBC10.Com
A 53-year-old man who suffers from brain damage has been missing since New Year's Day. Police are asking for the public's help locating him.
A Philadelphia man who went missing earlier in the week was found.
Police say 53-year-old Bernard Malseed was last seen at his home on the 2900 block of S Broad Street around 11 a.m. on Wednesday.
On Saturday, police announced that Malseed was found safe.
Also on NBC10.com