Woman Abducted, Being Held for Ransom: Cops
The woman was taken from an Overbrook home early Wednesday morning.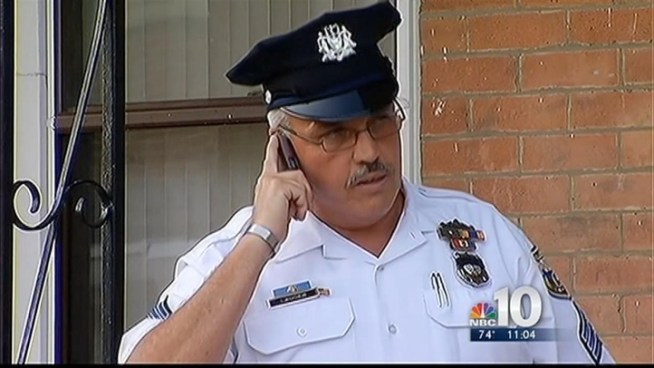 NBC10, Tim Furlong
Police say three gunmen stormed the house looking for the victim's brother. When they couldn't find him, they took his sister, according to investigators.
Police are investigating a home invasion and abduction in the Overbrook section of the city.
Investigators told NBC10's Tim Furlong that around 5 a.m., three masked men broke into the home on the 900 block of 66th Street and kidnapped a woman at gunpoint.
They say the suspects abducted Carmen Brady, 24, when they couldn't find the person they really wanted, her brother, a man they're calling Bam.
The gunmen fled the scene with Brady in her father's Buick Park Avenue.
Police tell NBC10 that the gunmen have used Brady's cellphone to contact the family of the victim. The suspects told the family that they are treating her well, but that they want the money her brother owes them.
Bam has been taken into custody and is being questioned by police.
Police are looking for the gunmen, victim and the stolen light blue/green Park Avenue with Pa. tags, license plate number HDJ3752.
"Please release my niece. Let her come home, She have a family that loves her and we just want her home safe in peace, please just let my niece home," said the victim's aunt.
According to investigators, the home on 66th Street is a known drug house.