No More Appeal Help for Del. Pedophile Pediatrician
Public defenders done with Del. pediatrician case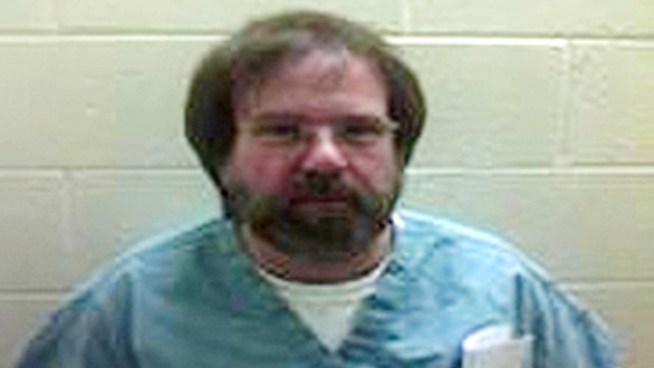 Delaware Police
In this photo released Dec. 23, 2009 by the Delaware State Police, Dr. Earl Bradley is shown. Bradley, a Delaware pediatrician convicted of molesting patients.
The Delaware public defender's office says it will not file any further appeals on behalf of a former pediatrician serving multiple life sentences for sexually abusing scores of patients over more than a decade.
Deputy public defender Robert Goff said Monday that his office has told Earl Bradley it will not be filing any further appeal in his case. The decision means a federal court review of Bradley's case is unlikely.
The state Supreme Court last month upheld Bradley's conviction, rejecting his challenge to a search warrant that police used to seize homemade videos of his sexual assaults.
Bradley, 59, was convicted last year by a judge who viewed more than 13 hours of videos showing sex crimes against more than 80 victims, most of them toddlers.