Pa. Parole Boards Can 3 Over Off-Duty Cop Death
Pa. parole board fires 3 in the shooting death of off-duty Ofc. Moses Walker by a man who had recently violated his probation
Monday, Dec 3, 2012 | Updated 4:47 PM EDT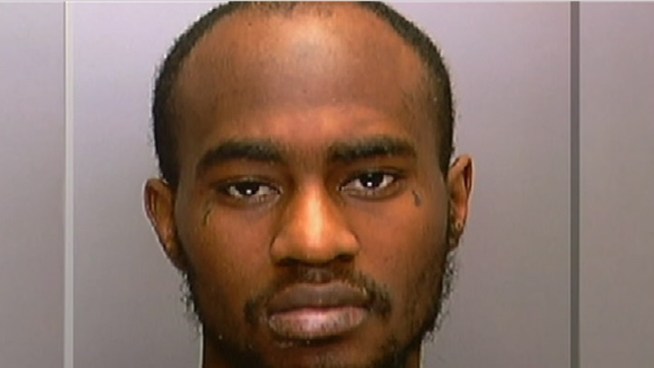 NBC10 Philadelphia - Lu Ann Cahn
Three probation and parole employees were fired Friday after an investigation surrounding the murder of Officer Moses Walker Jr. The accused killer Rafael Jones was supposed to be on house arrest when he allegedly killed Walker. NBC10's Lu Ann Cahn reports.
Three people have been fired from the state Board of Probation and Parole for failing to supervise a man who authorities say later killed a police officer.
Board Chairman Michael Potteiger said Friday that the employees violated internal rules and procedures in the case of Rafael Jones.
Jones was on probation in August when he and another man allegedly shot and killed off-duty Philadelphia police Officer Moses Walker Jr. during an early morning street robbery as Walker walked near 20th Street and Cecil B. Moore Avenue in North Philadelphia.
Walker's relatives say Jones had recently failed a probation office drug test but wasn't taken into custody as a judge had ordered. They also say Jones was supposed to be on house arrest with electronic monitoring.
NBC10 News learned Jones' probation officer Juan Rodriguez tried to have Jones arrested but the request was rejected by his supervisors Rosa Hernandez. Rodriguez, Hernandez and manager Michelle Rivera were fired, NBC10 learned.
Some other parole board employees say they don't believe Rodriguez should have been fired since he suggested Jones be arrested but had his request rejected.
The family filed a federal lawsuit Nov. 13 blaming the parole board for Walker's death.