One Dead, Two Hurt in Chester Shooting
Police are looking for suspects in connection with a deadly triple shooting in Chester City.
Wednesday, Dec 5, 2012 | Updated 10:17 PM EDT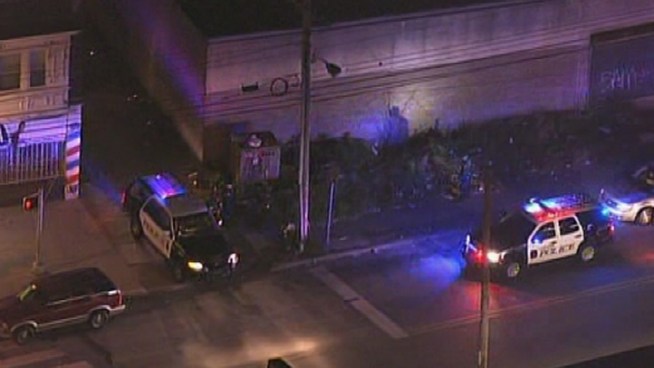 One person died, two others were hurt during a triple shooting in Chester on Wednesday night, according to police.
It happened on 10th Street and Pine Lane just after 8 p.m.
No arrests have been made.