NJ Bank Teller Steals From Fraudulent Customer
Authorities say the woman stole from a customer who filed fraudulent tax returns.
Wednesday, Jun 27, 2012 | Updated 7:09 AM EDT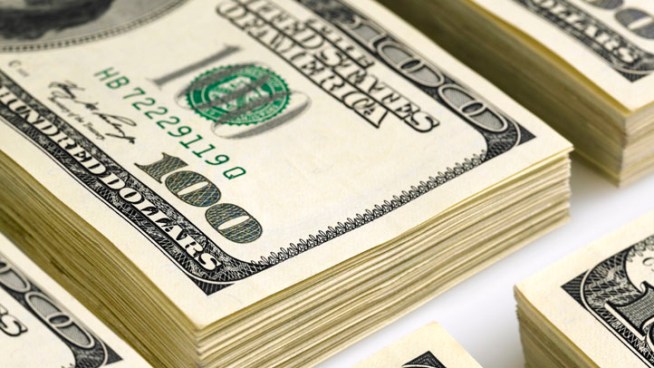 Getty Images
A bank teller and customer are in trouble for stealing -- the bank teller from the customer, the customer from Uncle Sam.
Authorities say a bank teller in New Jersey stole from a customer who is accused of filling his account with fraudulent state tax refunds.
Authorities say 32-year-old Lisa Jarvis stole nearly $100,000 over a two-year period after making a duplicate debit card of the customer's account.
The investigation began after 49-year-old Kevin Costello, who lived in Willingboro, told bank officials and police about suspicious transactions on his account.
Authorities say they discovered Costello had received a $545,384 refund after filing four fraudulent state tax returns in 2008.
The teller, who now lives in Norcross, Ga., is charged with theft by deception. The customer has been indicted on money laundering, theft and tax charges.

It's not clear if either has hired a lawyer.