Murdered CHOP Doc's Parents "Devastated"
Friday, Jan 25, 2013 | Updated 3:52 PM EDT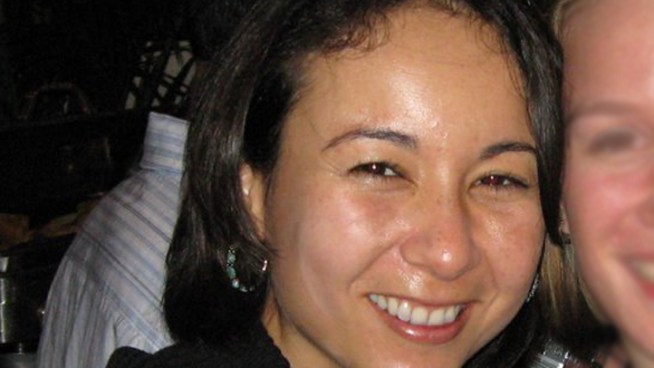 http://ketunuti.blogspot.com/
Melissa Ketunuti, 35, was found bound, her body burned, in the basement of her Center City home on January 21, 2013.her basement in Center City.
The parents of a young Philadelphia doctor allegedly killed by an exterminator say they're devastated by the death of their daughter.
In a statement released Friday by a family spokeswoman, the parents of 35-year-old Dr. Melissa Ketunuti say she was "a source of joy to everyone in her life.''
The spokeswoman, Manisha Pai, said the parents don't want to be mentioned by name and are asking for privacy.
A man hired to deal with Ketunuti's rodent problem is charged with strangling her with a rope after they got into an argument, then tying her up and setting her body on fire.
Police say 36-year-old Jason Smith of suburban Levittown admitted to the crime. He is being held without bail.
Related Stories on CHOP Doctor's Murder: