More Tire Slashings in Mayfair
Residents of a Mayfair street woke up Monday morning to find a scene they've seen before, slashed tires on several cars.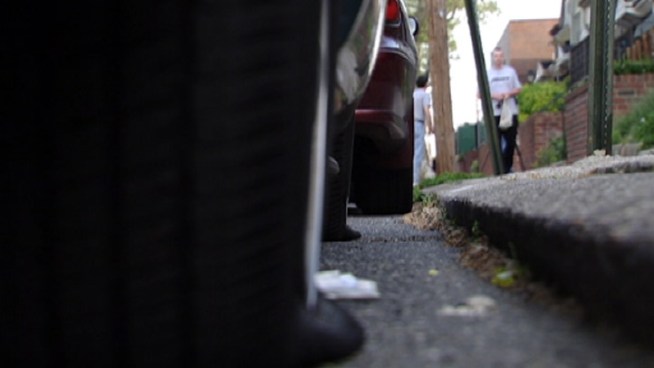 NBC10Philadelphia.com - Byron Scott
Police say car vandals have struck yet again in a Northeast Philadelphia neighborhood. More tires were slashed in Mayfair. It's the latest in a series of incidents that began last Fall. NBC10's Byron Scott speaks with the frustrated residents.
The tires on 10 to 15 cars parked along the 4200 block of Aldine Street in Mayfair were slashed early Monday morning according to Philadelphia Police.
This area has been targeted by vandals several times in recent months.
Last month, Quincy Kramer, 21, was caught on surveillance video approaching a parked car at Cottman and Rowland Avenue, said police.
Kramer was charged for allegedly slashing nine tires along the 3200 blocks of Cottman. Investigators said at the time of his arrest that Kramer was not believed to be the vandal behind recent tire slashings on the 4000 block of Aldine and Teesdale Streets.