More Patients Accuse Psychiatrist of Indecent Assault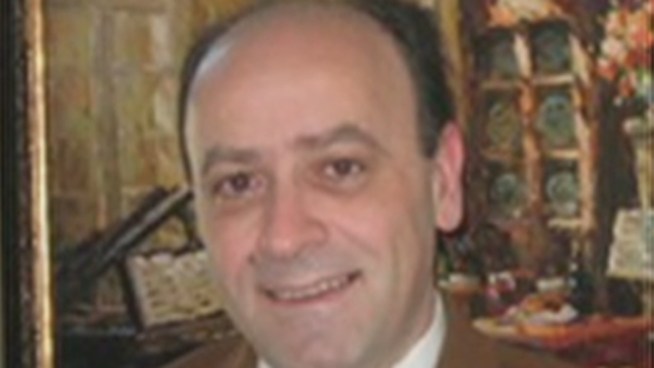 A Bucks County psychiatrist is under arrest on charges he fondled three of his young patients. As NBC10's Keith Jones reports, the doctor specializes in child and adolescent psychiatry and in physical and sexual abuse.
More patients have come forward with allegations that a Bucks County psychiatrist inappropriately touched them during treatment.
Five additional victims informed authorities that 42-year-old Dr. Basem Shlewiet of the 3600 block of Green Ridge Road in Furlong, Pa. fondled them, according to reports.
The new information led police to charge Shlewiet, who was accused of similar contact in January, with an additional 10 counts of indecent assault.
Police arrested the doctor on Jan. 23 after three other victims told them the doctor touched them inappropriately in his Doylestown office.