Nutter Needs to Raise Your Taxes 19 Percent
This is the best-case scenario. Necessary, but temporary tax hikes, the mayor says.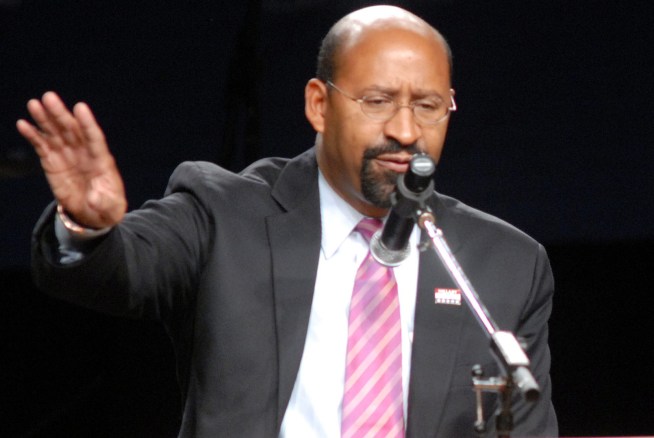 Getty Images
Mayor Nutter said the property tax hike would help the city avoid laying off any police or firefighters.
Mayor Michael Nutter says property taxes need to go up 19 percent in the coming 2010 fiscal year in order to avoid police and firefighter layoffs. That hike would be scaled back to 14.5 percent the following year.
The property tax increase would be for homeowners and businesses and could generate up to $217 million over the next two years.
Nutter stressed that the hikes would be temporary, and that would be written into the law. The mayor said Monday this is the best-case scenario; the alternatives he said "are unthinkable."
He makes his formal budget proposal to City Council on Thursday.
Last week the mayor backed away from talk of a trash fee to help close the budget gap.