Man Held at Knifepoint in Home Invasion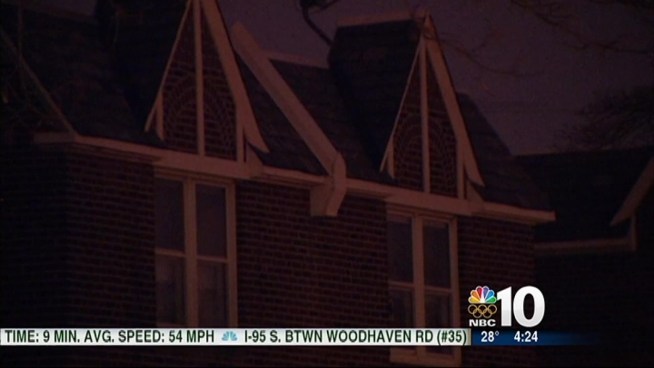 Police say a man was awoken at knifepoint by a robber in his home.
A 69-year-old man is recovering after being held up at knifepoint in his own home.
A suspect entered the house on the 2300 block of Ripley Street in the Rhawnhurst section of Philadelphia in the early morning hours Tuesday, according to police.
Officials say the victim was sleeping when the suspect entered his home and woke him up with a knife.
Police say the suspect stole $200 and the man's car, which he then used to flee the scene.
The victim is okay but, police say, the suspect remains at large.