Keys, Cars Stolen in Mt. Airy Home Invasions
Police say no other valuables were taken.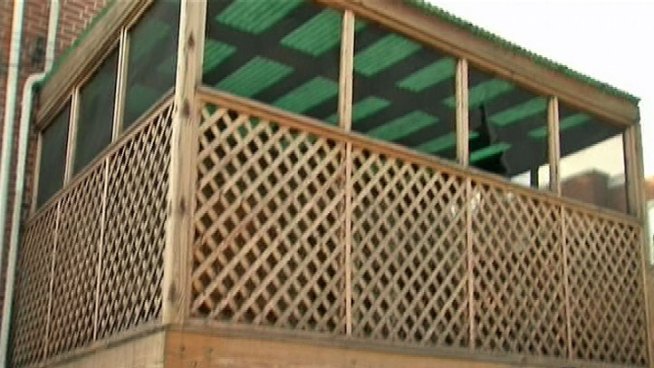 NBC10 Philadelphia - Jesse Gary
Police are searching for the culprit(s) that stole a Toyota Corolla from the 1200 block of Barrington Street. One block away on Cliveden Street, another home invasion occurred overnight where a 2011 Nissan SUV was stolen. NBC10's Jesse Gary reports.
Police are looking for the person or persons responsible for breaking into two East Mt. Airy homes overnight and stealing the resident's cars.
Investigators tell NBC10 that a home on the 1200 block of Barrington Street was broken into around 4 a.m. Wednesday.
The second break-in on Clivedon Street -- a block over -- occured around the same time.
In both incidents, the residents were sleeping when the suspect or supects broke into the homes and stole car keys, then their cars, police said.
No other valuables were taken from the homes, according to authorities.