Hunter Still Missing as Hunting Season Approaches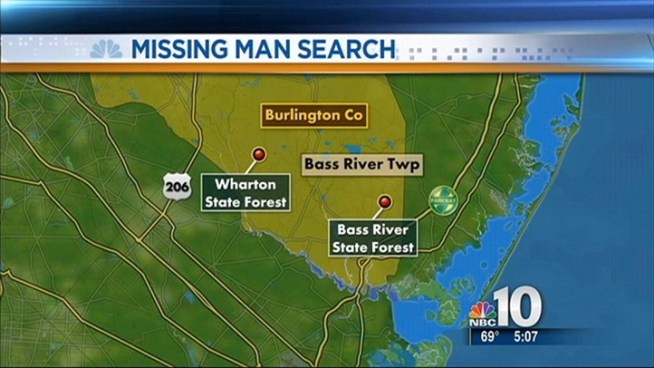 NBC10.com
A search is called off for a hunter missing for seven days. The search for Barnett Zeldin in the Wharton State Forest Park in Bass River Township has not been successful.
As the shotgun hunting season approaches in New Jersey, state police are notifying hunters to be on the lookout for a man who has been missing since October.
Barnett Zeldin, 74, of Mays Landing, was last seen in the Wharton Forest Park in Bass River Township on October 7. Investigators say Zeldin was with a hunting group when he went missing. His wife contacted police later that week.
Officers searched the park by ground and by air for several days but were unable to find him.
On October 13, police found Zeldin's vehicle in a large wooded area in the Warren Grove Recreational Area. Zeldin was nowhere to be found however.
On October 14, police announced they were no longer searching the area and were instead "exploring other investigative means" in their attempt to find Zeldin.
On Monday, police announced that their investigation into Zeldin's disappearance "remains active." Police advise hunters to be attentive while walking in the area where Zeldin went missing. They advise anyone to immediately contact police if they notice something suspicious. They also remind all hunters to carry their cell phones and utilize GPS applications.
Zeldin is described as a white male, standing 5-foot-7 and weighing between 140 and 160 pounds with brown hair and brown eyes.
If you have any information on Zeldin's whereabouts, please call New Jersey State Police or Detective Sergeant Simonson at 609-296-3132.
More News: