New Housing for Gay Seniors Planned in Philly
Developers plan to build a gay-friendly, affordable housing complex in Center City. It will be one of only a few in the country.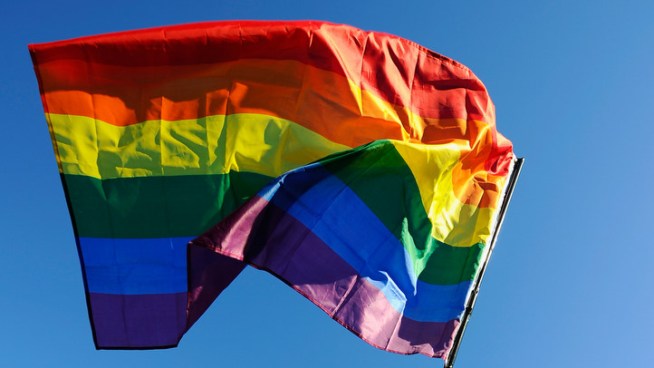 Getty Images
A $19 million dollar gay-friendly housing project is planned for Center City. It will be located at 13th and Spruce.
Developers will announce plans Monday for an affordable housing complex in Center City, Philadelphia marketed to gay seniors.
The $19 million dollar, 56 unit complex will be built at 13th and Spruce and will be friendly to the LGBT community, according to developers.
The project has been stalled for years by financing and logisital problems. Project spokesman, Mark Segal says recently awarded state tax credits were the catalyst for moving forward with the project.
A ground breaking ceremony is planned for the fall.
The nation's first gay-friendly affordable senior housing facility opened in Los Angeles in 2007.