Fire Tears Through Twin Home
Tuesday, Dec 3, 2013 | Updated 3:11 PM EDT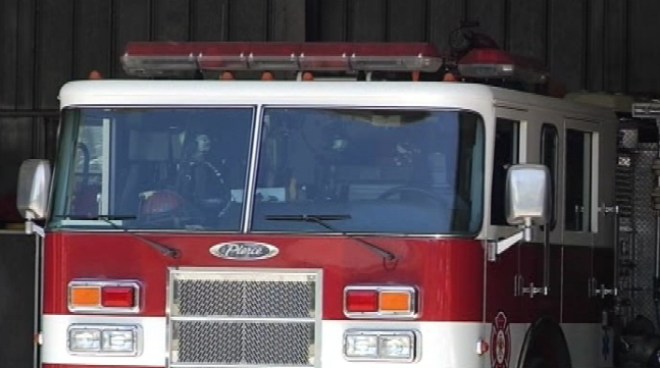 Firefighters are at the scene of a burning home in the Germantown section of the city.
Officials on scene say the fire broke out in the basement of the twin home on the 400 block of East Tulpehocken Street around 2 p.m. A firefighter was briefly trapped inside the home but managed to escape unharmed.
No injuries have been reported so far.
Firefighters are working to get the blaze under control.
Related Stories: