Fire Kills 2 in South Jersey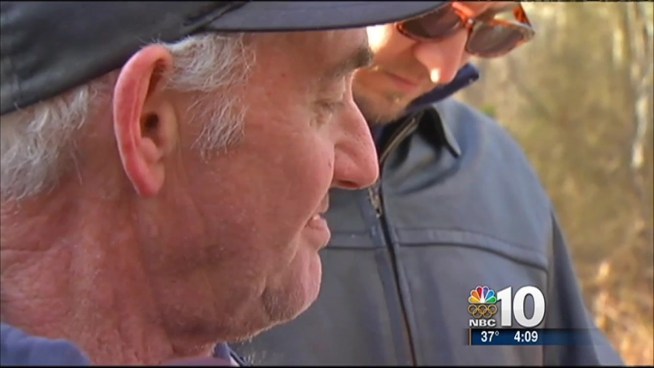 NBC10 - Lu Ann Cahn
Two people are dead after an Atlantic County trailer fire. Space heaters may be to blame.
Two people are dead after a fire breaks out in a mobile home.
Police say the fatal fire erupted shortly before 7 a.m. Tuesday gutting a camper where two people were living full-time.
The RV was located behind a home on the corner of Cape May and 10th avenues in Estelle Manor, Atlantic County.
Officials confirmed a woman was found dead on the scene. A man was pulled out of the burned vehicle and taken to an area hopsital, where he was pronounced dead.
Authorities are still investigating the cause of the fire. Officials say space heaters were used to warm the mobile home.
Another man suffered a minor hand injury when he pulled the now-deceased man from the fire, according to police.
Stay with NBC10 for more on this developing story.