2 Dead, 4 Injured in I-95 Accident in Bensalem
Two people are dead and four others injured after several vehicles crashed on I-95 North near Street Road in Bensalem, Pa.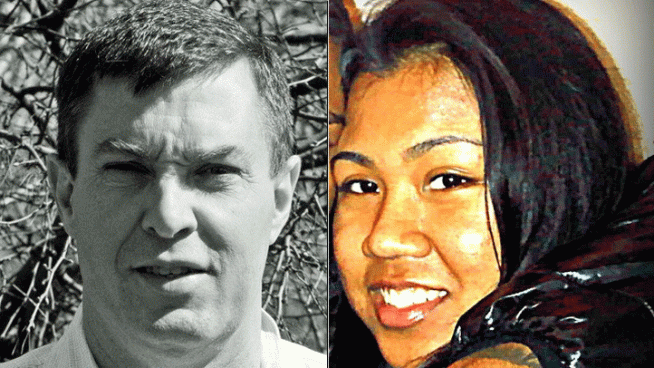 NBC10 Philadelphia - Monique Braxton
Two people were killed in a deadly crash on I-95 in Bensalem on Saturday night. Police say a car hit a median before crashing head-on into another car. 51-year-old Brian McHugh was traveling with his family, heading home after the Thanksgiving holiday and 19-year Carlee Tran of South Philadelphia was heading home from work. NBC10's Monique Braxton reports.
Two people are dead and four others injured in a multi-vehicle crash on I-95 North in Bensalem, Pa., according to police.
The accident happened around 6:30 p.m. Saturday near Street Road and Route 413.
Investigators say 19-year-old Carlee Tran of Philadelphia was traveling southbound and veered off the road. Police say she hit the northbound guardrail and went airborne hitting 51-year-old Brian McHugh of Pennington, Mercer County who was traveling in the northbound lanes. Tran and McHugh died in the crash, according to authorities.
Tran was a student at Neumann University and her friends say when they saw the accident on television, they knew something was wrong. Tran's boyfriend talked to NBC10's Monique Braxton on Sunday.
"She was studying early childhood education because we were planning to open up a daycare together," Damon Williamson, victim's boyfriend.
A third car was also involved. That driver and three passengers from McHugh's car were taken to the hospital. No word on their conditions.
The cause of the crash is still under investigation.
Stay with NBC10.com for more on this developing story.