Cheyney University Students' Personal Information Leaked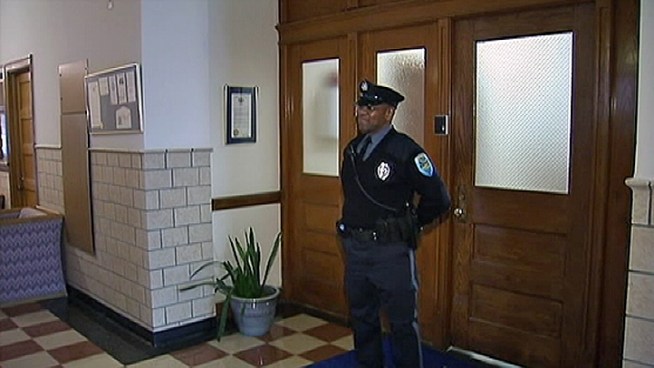 NBC10 Philadelphia - Monique Braxton
On Thursday, Cheyney University accidentally sent social security numbers and addresses of their students in an email sent out to the entire student body. NBC10's Monique Braxton reports with the latest.
A Cheyney University employee is under fire after accidentally emailing the names, addresses and Social Security numbers of hundreds of students to their entire student body, according to investigators.
Investigators say the personal information was sent out in an email titled "1098T" on Jan. 24 to students, faculty members and alumni. Investigators say the employee in the Thornbury Township college's Bursar's Office sent the email but inadvertently attached more than 241 pages of personal information.
School officials say they regret the error and have taken immediate steps to correct the situation. They also asked students to delete the email from their mailboxes.