Brothers Shot on Feltonville Street
Both were transported to Einstein Medical Center.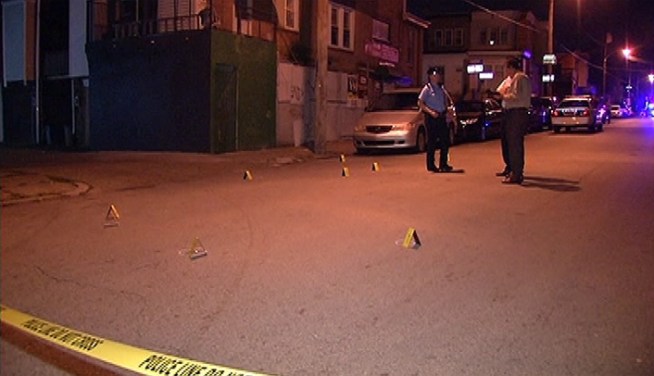 NBC10
Police are investigating why two men were shot on Gransback Street in Feltonville Thursday night.
Two brothers are hospitalized after being shot on a street in the Feltonville section of the city late Thursday night.
Police tell NBC10 that the brothers were shot around 11:30 p.m. on the 4800 block of Gransback Street.
One of the men was shot in the arm and the other was hit in the leg, according to investigators.
Both were taken to Einstein Medical Center. They are in stable condition.
Police say the suspect was last seen running north on Rorer Street.