Louboutin's Could Prove to be Divorcee's Achilles Heel
The ex-husband of Main Line poker player Beth Shak says he's entitled to a percentage of her $1M shoe collection.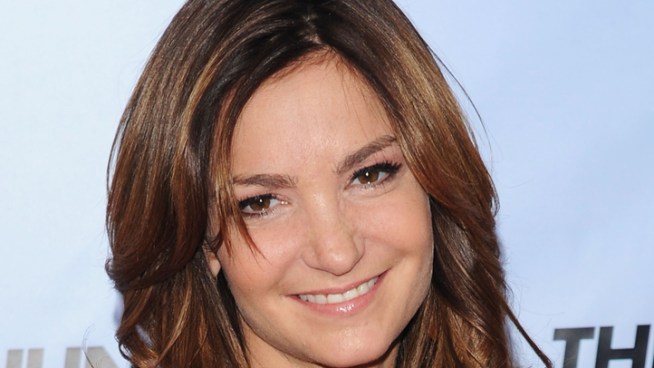 Getty Images
Beth Shak has appeared on "MTV Cribs," "Millionaire Matchmaker," and shoe documentary "God Save My Shoes."
Beth Shak is well-known in the world of poker. The Main Liner has 10 tournament cashes to her name, has played in the World Series of Poker and is one of the top female earners in the game.
And those winnings have only feed her addiction -- shoes -- which, incidentally, could end up costing her.
Shak's ex-husband, hedge fund manager Daniel Shak, is suing her for a portion of her designer shoe collection which is worth $1 million, according to the New York Post.
Yes, you read that right, a $1 million shoe collection, a.k.a. every woman's dream -- chock full of Christian Louboutins, Jimmy Choos and Yves St. Laurents, reports the Philadelphia Daily News.
ABC News reports that Daniel thinks he's entitled to 35-percent of that claiming that Beth hid the collection of roughly 1,200 shoes from him in a secret room.
Beth Shak, who began collecting stilettos in her 20s, denies that she hid anything from her ex.
"I'm shaking my head over this whole thing," Beth said. "He is saying he didn't know the closet in our master bedroom existed," Beth told the NY Post.
According to the Post, Daniel is asking a court near their Villanova home for a shoe count.
Beth Shak is currently working on her own shoe line.