Anti-Bullying Guide a First for Montgomery County
Wednesday, Jul 10, 2013 | Updated 8:05 PM EDT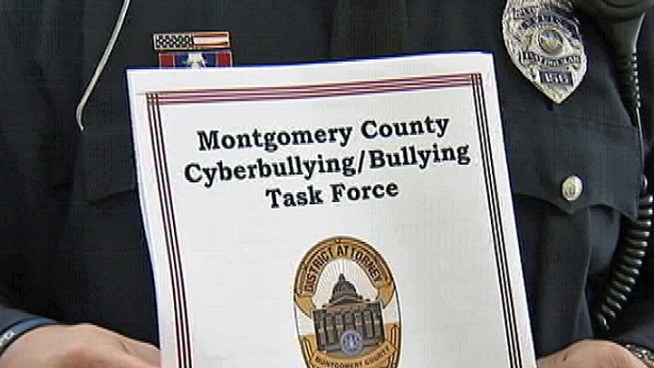 NBC10 - Deanna Durante
A Montgomery County task force created a manual to answer the questions surrounding anti-bullying and cyberbullying. Daniela Redpath, vice-president of the non-profit organization Teach Anti Bullying, supports the packet and believes that work should continue to be done to stop this problem. NBC10's Deanna Durante reports.
Montgomery County has a task force that has spent a year trying to tackle cyberbullying and bullying. According to the task force, it's a growing problem in the area.
They've come up with a manual, which they say is the first of its kind. It's an anti-bullying guidebook.
It gives recommendations for parents and schools on how to keep track of bullying and how to report it. The manual focuses on prevention and accountability.
To download the free guide, click Montgomery County Cyberbullyin/Bullying Task Force
Bullying is not considered a crime in Montgomery County and there is no law in the state of Pennsylvania that addresses bullying, specifically, according to DA Risa Vetri-Ferman.