Another Philly School To Close
The School Reform Commission voted tonight to close M.H. Stanton Elementary School
Thursday, Apr 18, 2013 | Updated 10:01 PM EDT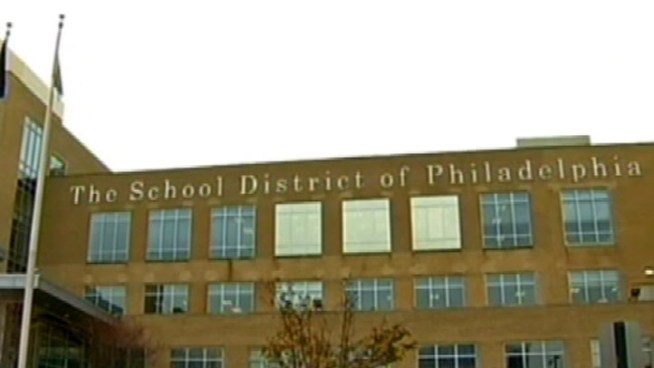 Another public school in Philadelphia is closing.

The School Reform Commission voted 3-1 at its meeting Thursday to close M.H. Stanton Elementary School in North Philadelphia, despite the pleas of the large crowd of students, parents, teachers and administrators in attendance.

The commission voted last month to shut 23 other public schools at the end of this academic year. But earlier this week, the school district withdrew Dimner Beeber Middle School from list of closures.

Critics say the impending closures will irreparably damage dozens of neighborhoods and further fuel a student exodus from the district. Students from Stanton will be reassigned to Tanner Duckrey Elementary School for the 2013-2014 school year.
Duckrey Elementary currently serves 280 students, kindergarten through 8th grade.

School district officials say the changes are necessary.
Officials had to borrow $300 million to make ends meet this year, and the district will run a nearly $1.4 billion deficit over five years without a radical overhaul.
RELATED STORIES:
Local Middle School Saved From Closure
How to Redevelop 22 Closing Philadelphia Schools
What Happens Now to Germantown High School?
Philly Pleads for $120M for City Schools
23 Philly Schools Slated to Close