Amazon to Open New Distribution Center in Delaware
Amazon will be employing 850 full-time workers at the new facility.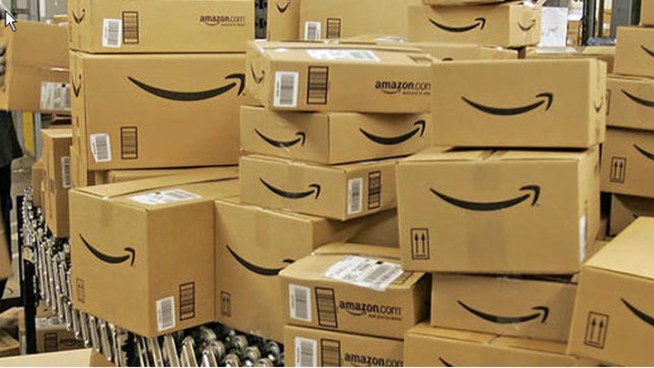 NBCPhiladelphia.com - Byron Scott
The construction for an Amazon.com warehouse has been started in Middletown, Delaware. Residents are looking forward to the new warehouse because 850 jobs will be coming along with it.
Amazon.com Inc. has confirmed that it will open a new 1 million-square-foot distribution center in Delaware.
Officials said Tuesday the plan was finalized late last week after Amazon's real estate developer settled on land in Middletown. It will be the world's biggest online retailer's second warehouse in Delaware. The company opened a facility in New Castle in 1997.
The Seattle-based Amazon says the new facility will employ more than 850 full-time workers.
State economic development officials awarded Amazon about $3.5 million from the Delaware Strategic Fund in December to support the expansion. A separate state grant of up to $4 million will be used to extend public roads and make other infrastructure improvements at the site.
Amazon also will receive a real estate tax abatement from Middletown for 10 years.