Pa. Pastor Charged With Killing Wife, Faking Crash
Monday, Sep 13, 2010 | Updated 4:30 PM EDT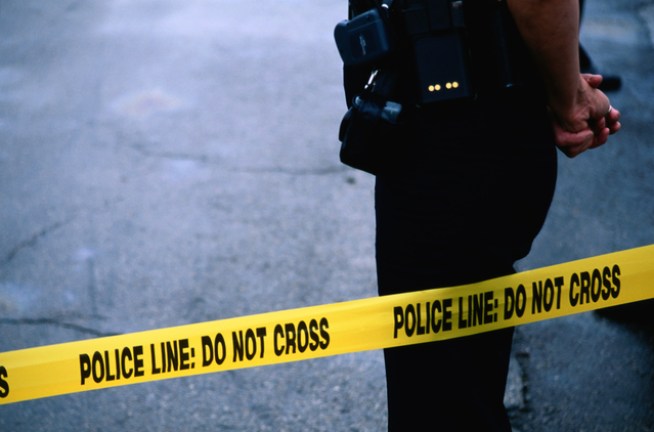 Siede Preis
A heartbroken Brooklyn mom says a police officer failed to help her as she desperately tried to get her daughter to the hospital following an asthma attack, according to news reports.
A Poconos-area pastor has been arrested on a homicide charge in the 2008 death of his wife.
Sixty-two-year-old Arthur Burton Schirmer of Reeders was being arraigned Monday in the Poconos.
Fifty-six-year-old Betty Jean Schirmer died in July 2008. Police say Schirmer told them he was driving with his wife when a deer crossed their path, causing him to lose control of the car. She died of blunt force trauma.
Police reopened the investigation in November 2008 following a suicide at the church where Schirmer was pastor. Police say it turns out the crash was minor and took place at low speed, and that Betty Schirmer was bleeding before the crash. Police say they also found the victim's blood in the garage of the church parsonage.
It wasn't immediately clear if Schirmer has an attorney.