$50M Powerball Ticket Sold in Bucks County
Jackpot-winning ticket in Wednesday night's drawing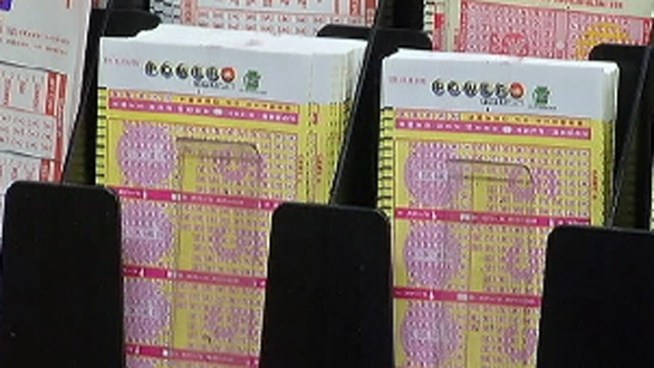 NBC10 Philadelphia - Doug Shimell
A Powerball ticket worth $50 million was sold at Levittown News and Tobacco in Fairless Hills, Bucks County. NBC10's Doug Shimell went to Fairless Hills to get some reaction.
Pennsylvania Lottery officials confirm a whopping $50 million dollar jackpot-winning Powerball ticket was sold in Bucks County.
The winning ticket was purchased at Levittown News & Tobacco on South Oxford Valley Road in Fairless Hills.
The ticket correctly matched all five white balls, 13-17-19-27-38 and the red Powerball, 12, from Wednesday night's drawing.
The winning ticket holder can opt for the $50 million dollar annuity or take the cash option of more than $33 million dollars, less 25 percent federal withholding.
Lottery officials cannot confirm the identity of the winner unfil the prize is claimed and the ticket is validated.