14-Year-Old Driver Crashes Mom's Car
The teen took his mom's car and crashed it twice, according to police.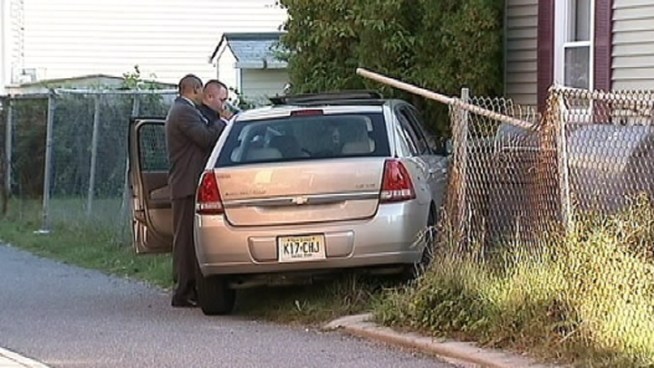 NBC10 Philadelphia
A 14-year-old boy crashed into a fence on Blaine Avenue in Atlantic City after stealing his mom's car, according to police.
A 14-year-old boy took his mother's car on a joyride in Atlantic City on Tuesday afternoon and hit a car being driven by a law enforcement officer, according to police.
The woman told police her son took her Chevy Malibu around 3:15 p.m. from the 1100 block of Adriatic Avenue.
Just before 5 p.m., according to investigators, the car was involved in a hit and run crash on Route 30. The car that was struck in that crash was being driven by an investigator with the New Jersey Attorney General's Office.
Police say the 14-year-old drove away from the accident and eventually crashed into a fence outside a home on Blaine Avenue.
The 14-year-old and 22-year-old Isiah Jones were arrested a few blocks away. Police say the juvenile is charged with criminal mischief and motor vehicle violations. Jones is charged with resisting arrest and obstruction of the administration of law. Police say more charges are pending.