Rapper Drake Gives Big to Philly School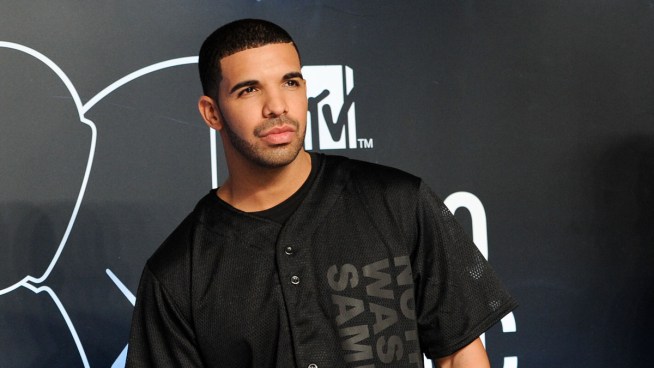 Evan Agostini/Invision/AP
Recording artist Drake will be at the XL Center in Hartford with Miguel & Future on Saturday, Oct. 26.
Strawberry Mansion High School had been among the roughest in the country. Of the student body, 96 percent live in poverty.
The school, and its unbelievably positive Principal Linda Cliatt-Wayman, was featured on a Diane Sawyer television special called "Hidden America." It showed how just one parent came to parent-teacher conferences. For the whole school.
It showed the frequent fights in the lunchroom. It showed Cliatt-Wayman trying to give the students hope by telling them over the loudspeaker each day that she loves the kids -- even if they won't hear it from anybody else in their lives.
The popular rapper Drake was so moved by the special that he promised to build a recording studio there, according to this article from Forbes. Read more about this story at PBJ.com
More NBC10.com stories: