Man Shot in Both Legs on Wilmington Street: Police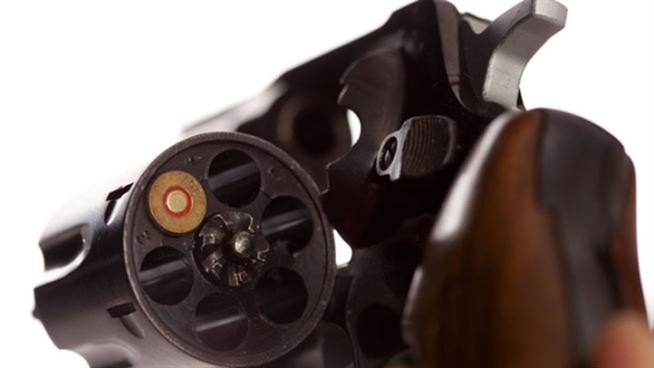 Police say an 18-year-old man was injured after he was shot in both legs while walking along a street in Wilmington.
Police say the man was walking along the 100 block of North Van Buren Street shortly before 2:40 p.m. Sunday when he heard gunfire. Investigators say he later realized that he had been shot.
The man was taken to Christiana Hospital where is listed in stable condition.
There are no suspects in the shooting at this time.
Police are investigating the incident.

Also on NBC10.com:
Pa. University Wins 1st Night Game in 121 Years
Heroin Use Rising Dramatically in Delaware