The Philly POPS Brass Band joined Philadelphia Mayor Jim Kenney and other dignitaries as Philadelphia relaunched its historic neighborhood.
The event and ribbon cutting at the Second Bank of the United States along Chestnut Street in Old City late Wednesday morning kicked off the summer tourism season, said organizers. A New Name for Philly's Old City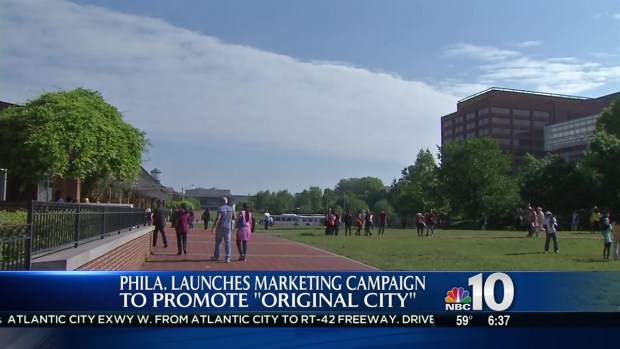 Philadelphia is trying a new strategy to promote "Old City" area, the plan is to change its name to "Original City." This change will hopefully prompt visitors to extend their stay. (Published Wednesday, May 25, 2016)
The POPS and the Mann Center for the Performing Arts are teaming up to present Memorial Salute, a concert honoring the American tradition of service on Saturday. The concert, which is free to active military, vets, Philadelphia police officers, firefighters and their families is a first for The POPS.
NBC10 First Alert Weather chief meteorologist Glenn "Hurricane" Schwartz will serve as emcee for the evening of music.
Click here to register for your FREE tickets
Published at 11:09 AM EDT on May 25, 2016 | Updated at 11:53 AM EDT on May 25, 2016