The largest lottery jackpot in world history is up for grabs and that is bringing thousands of Pennsylvanians to their local Wawa, gas station, newsstand and/or pharmacy in hopes of hitting the Powerball.
Here's What You Actually Cash In If You Win Powerball Depending on Where You Live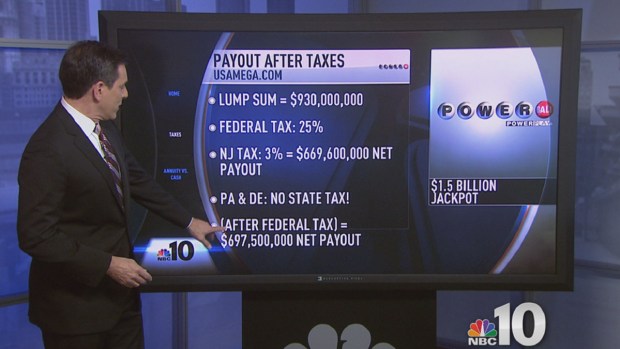 NBC10's Jim Rosenfield has the details on exactly how much money you could win if you win the lottery. The amount you could win depends on where you live. (Published Wednesday, Jan. 13, 2016)
About 18,000 Powerball tickets (at $2 a pop) were being sold per minute in the Keystone State with Wawa kiosks a popular place to line up ahead of Wednesday's night's $1.5-billion drawing
Billion Powerball Reaches Highest Ever Jackpot at $1.5 Billion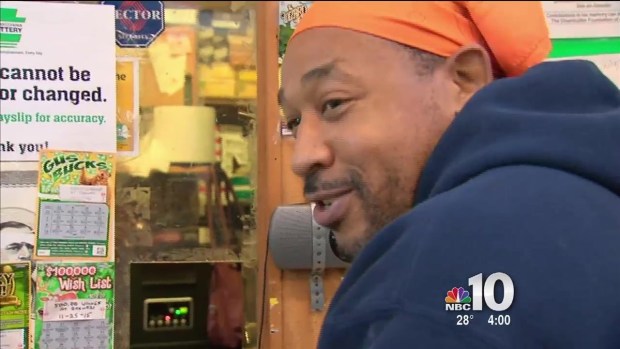 The largest ever jackpot has drawn crowds to local stores. Even with the odds of matching all six numbers at 1 in 292.2 million. (Published Wednesday, Jan. 13, 2016)
The busiest times to buy tickets are expected to be on lunch breaks and after 5 p.m., said lottery officials.
Hopeful Winners Flock to Purchase Powerball Tickets as Jackpot Climbs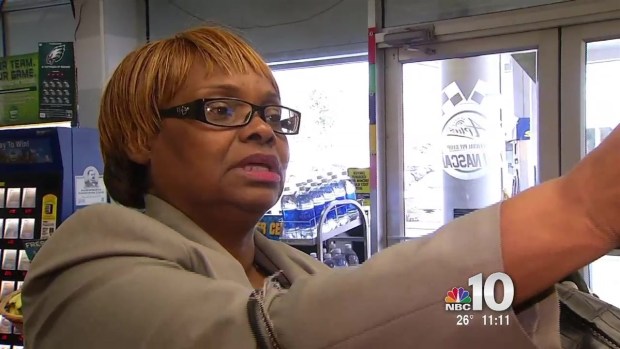 More than one and a half billion dollars could be yours in tonight's Powerball drawing. NBC10's Katy Zachry has more on the ticket-buying frenzy. (Published Wednesday, Jan. 13, 2016)
In New Jersey or Delaware? No problem, those states also participate in Powerball.
The prize has climbed steadily, easily surpassing all other lotteries. The jackpot estimate is reviewed daily, so it could increase before Wednesday night's drawing if ticket sales continue to exceed expectations. Powerball Winner Would Be Among America's Richest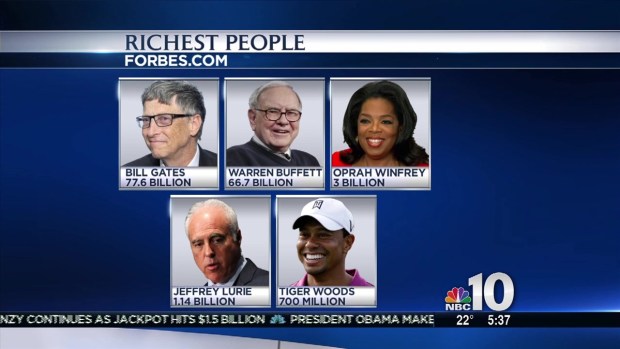 If one person walks away with Wednesday's Powerball jackpot winnings, they would be among some elite company. (Published Wednesday, Jan. 13, 2016)
The jackpot for the twice-weekly game started at $40 million on Nov. 4. No one has matched all six Powerball numbers since then, so the prize kept growing.
Lottery officials expect at least 80 percent of the 292.2 million number combinations will be purchased before the drawing.
Published at 11:30 AM EST on Jan 13, 2016 | Updated at 6:30 PM EST on Jan 13, 2016